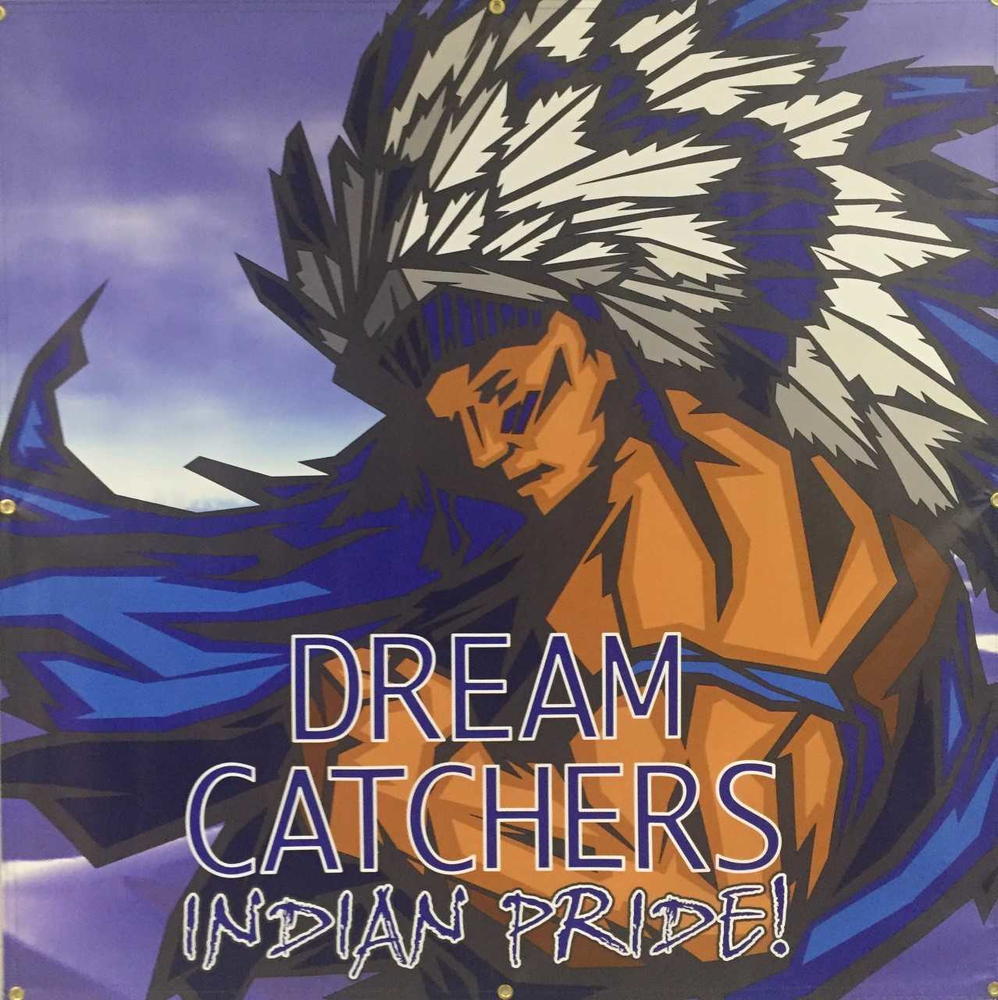 Student Behavioral Incentive Components
Haley Ward
Monday, September 11, 2017
2017–18 Little Axe Middle School
Dream Catcher Theme and Supportive Behavioral Management Components

Little Axe middle school utilizes a consistent, comprehensive approach for behavioral management. Systematic in nature, we incorporate several supportive components and positive behavioral objectives that assist us in obtaining/maintaining a structured environment and encouraging positive behaviors with safety, order and learning as the primary focus. We believe that true student academic success AND teacher satisfaction is a reflection of a solid, effective foundational student incentive program, best practices and a discipline system that promotes these outcomes.
For the 2017-2018 school year, our primary component is our student incentive program called "Dream Catcher". In the spirit of Native American folklore, dream catchers have been a symbol passed down for generations in some northern tribes. It is told that Dream Catchers have the ability to "catch positive dreams" that filter through the hoop, center hole and feathers into the sleeping person, while trapping "negative dreams" in the web keeping out negative thoughts and disappearing when the sun comes up. The hoop, it is believed, symbolizes strength and unity.
This positive belief legend is accurate and appropriate as it relates all facets of our behavior management philosophy at Little Axe Middle School.
Other components include:
Student incentive program (Dream Catcher, True Grit, Carpe Diem) designed to recognize and reward students for good behaviors (this program also includes an academic category, a community service category, and an attendance category).
Advocacy is a relationship building component (mentoring). It is designed to improve and strengthen appropriate relationships between students and staff members.
Student Led Conferences (SLC's) require students to responsibly present their progress in each category of the student incentive program (academic, behavioral, community service, attendance) to their guardian. This component has proven to increase parental involvement and enhance student responsibility.
Discipline Point System provides strategies and consequences for behavioral infractions. This is a progressive, cumulative point system. This system also incorporates positive points for good behavior