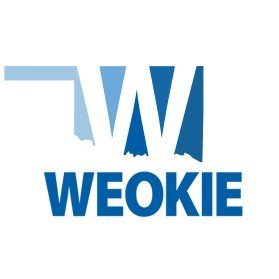 Scholarship!
Amber Harp
Thursday, December 06, 2018
The WEOKIE Foundation will award 25 graduating seniors a scholarship of $2,000 each for a total of $50,000.
Rules: Essay and application must be submitted electronically. Essays must be typed and double-spaced and no longer than two pages.
Topic: Identify an opportunity to improve things in your community and describe solutions that you believe will address the problem. What specific changes would you make and what do you believe the impact will be? Please explain.
Deadline: Essay and application must be completed and submitted electronically no later than January 31, 2019. Click here to submit your application and essay.
ALL ESSAYS DUE JANUARY 31ST! VISIT WWW.WEOKIE.ORG FOR MORE INFORMATION.