Silencing/filtering/turning off email notifications (4 minutes) \r\n Click here to view this video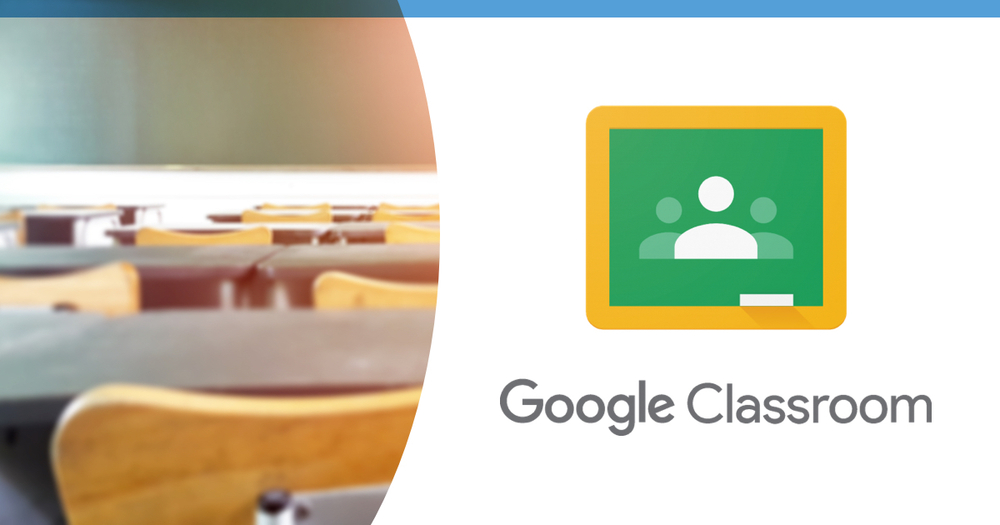 "Click here" for information on accessing your google classroom and google classroom how-to's. Virtual students , please read the bottom of the 2nd page to answer questions rega...
Discipline Philosophy at Little Axe Middle School Little Axe middle school utilizes a consistent, comprehensive approach for behavioral improvement (discipline). Systemat...